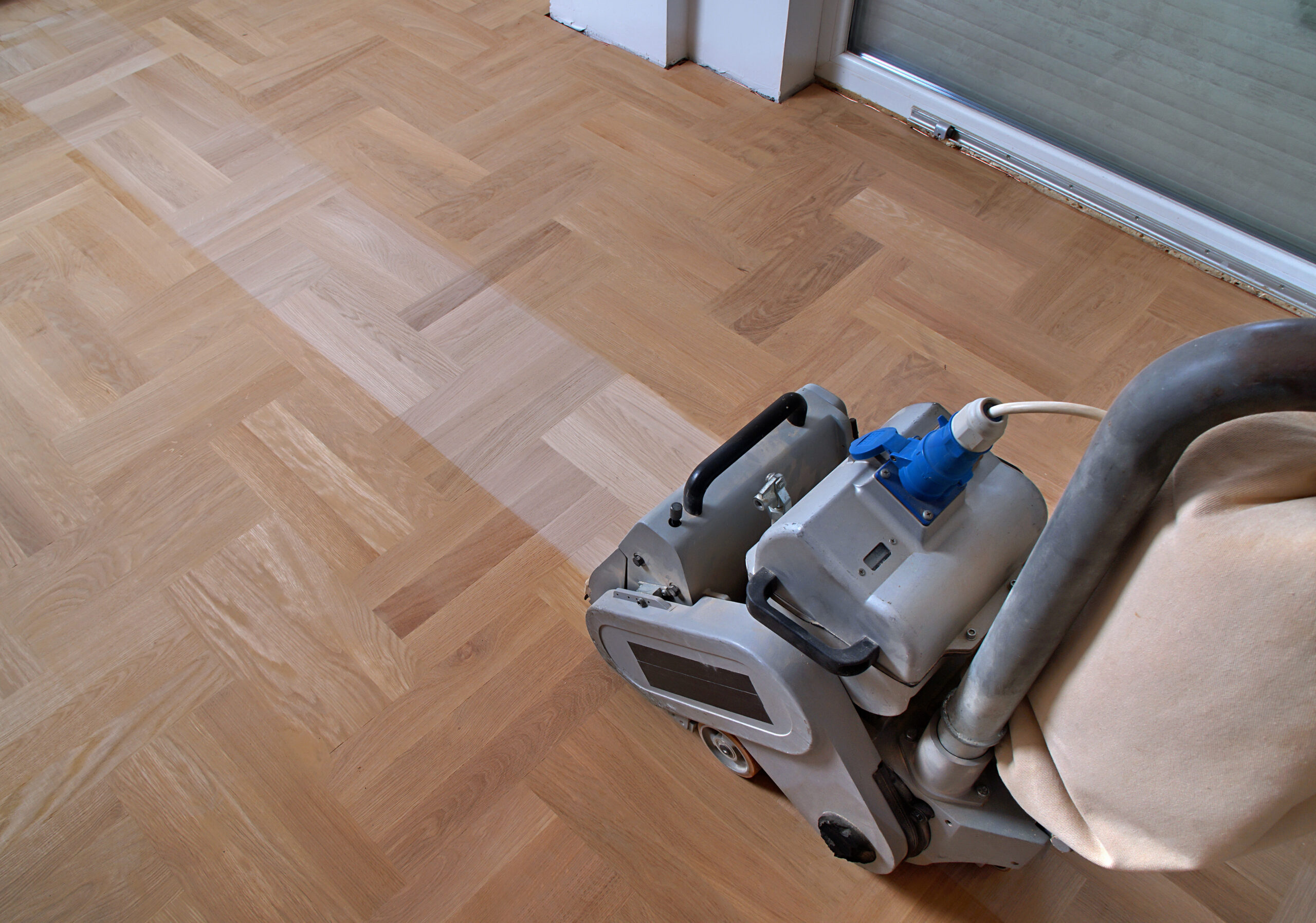 BONA-CERTIFIED Professionals
Best In-Class Equipment so You breath Easier
Bona Equpment

Dustless Sanding

Dust evacuation

Lasting quality work
Refinishing your hardwood floors is a great way to bring out the true beauty of your floors and will add to the value of your home. At Molton Flooring, we specialize in hardwood floor refinishing. Our techniques have been refined by years of experience in the hardwood flooring industry. We are dedicated to providing our customers with cost-effective and high-quality refinishing that is sure to brighten up any room in your home.
Dust Containment is a very important factor when it comes to hardwood flooring installation. At Molton Flooring, we use state-of-the-art dust containment systems that will keep your home clean and safe during the installation and allow for quick and easy cleanup after. Dust can be a major problem while hardwood floors are being installed. It can get on any kind of surface and often has chemicals that can be unhealthy if inhaled. We only use the newest and most efficient industry-certified dust containment systems. This will eliminate 99.9% of dust and prevents it from spreading. We are experienced and well aware of the dangers that dust can cause. To protect the health of our employees and our customers, we always ensure the proper dust containment methods are used during each and every job that we perform.
Our experts will determine the best kind of finish for your floors. We will make sure that proper floor preparation is completed before the refinishing begins. We will also determine if repair is needed prior to the new finish being applied. Our professionals will first sand your floors to remove all scratches and old finishes. All proper dust containment methods will be used to ensure a clean and safe environment while the refinishing is completed.
Molton Flooring is your best choice in Raleigh, North Carolina for professional hardwood floor refinishing service. It is our goal to provide you with a truly beautiful floor just like you have always wanted.