Highly experienced hardwood flooring craftsman
Always Top Quality Flooring
Bona Certified

Fully Licensed

Fully Insured

Satisfaction Guaranteed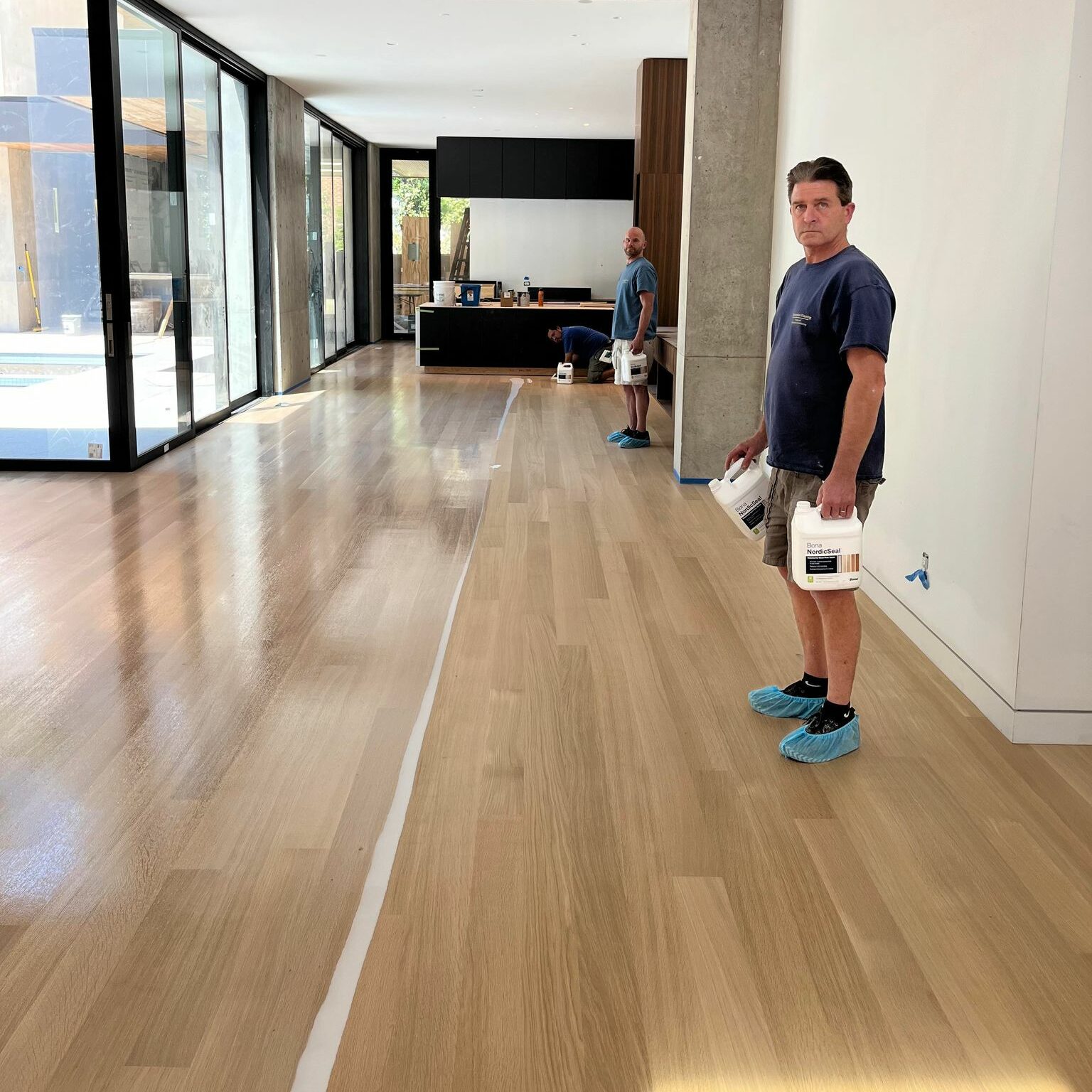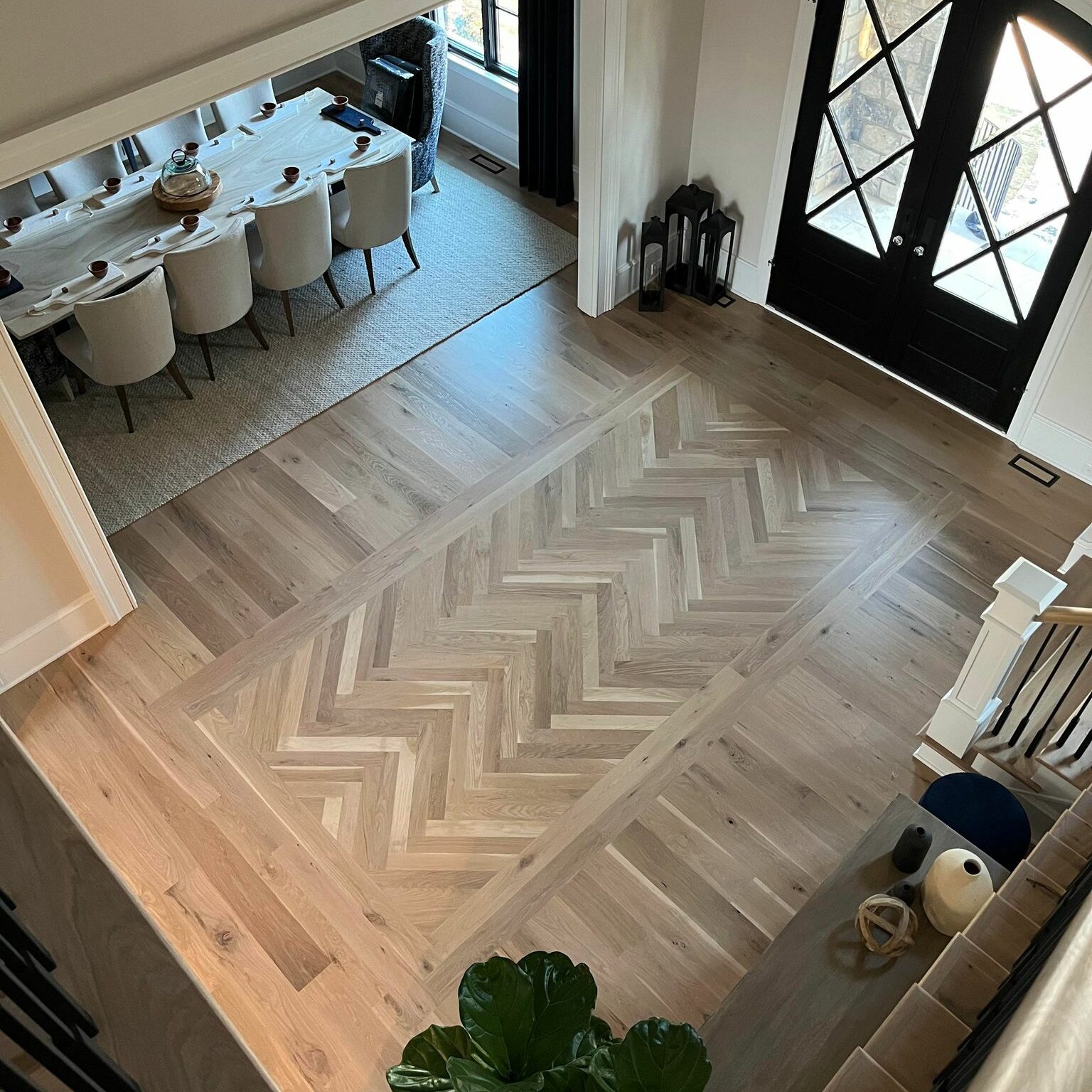 Highly experienced hardwood flooring craftsman
Hardwood Flooring Experts
Molton Flooring was founded to offer the highest quality hardwood flooring installations, service, repair, and finishing in the industry.  Today we strive for total satisfaction from our customers – almost just doesn't satisfy us.
Highly experienced hardwood flooring craftsman
Safety is our top priority
Molton Flooring places the safety of our employees and our customers as a top priority.  We meet or exceed all regulatory standards and are fully insured.  We also ask any customers experiencing flu-like symptoms or have tested positive for COVID-19 to please alert us before any on-site work appointments.
We're fully protected with the correct equipment
We have all of the regulatory safety certificates

"far superior"
Molton Flooring refinished the hardwoods in my house, and I would definitely recommend them. Jarek was great to work with. In fact, he was probably the best person I've ever worked with on a home improvement project with respect to his responsiveness and customer service. Whenever I had a question about the project, he either answered the phone to discuss my question, or he responded to my texts within a few minutes. The quality of the work was excellent. I've had hardwoods refinished at 2 other houses I've owned, and the work Molton did was far superior. My floors look like hardwoods in a brand new house!! I highly recommend Jarek and Molton.