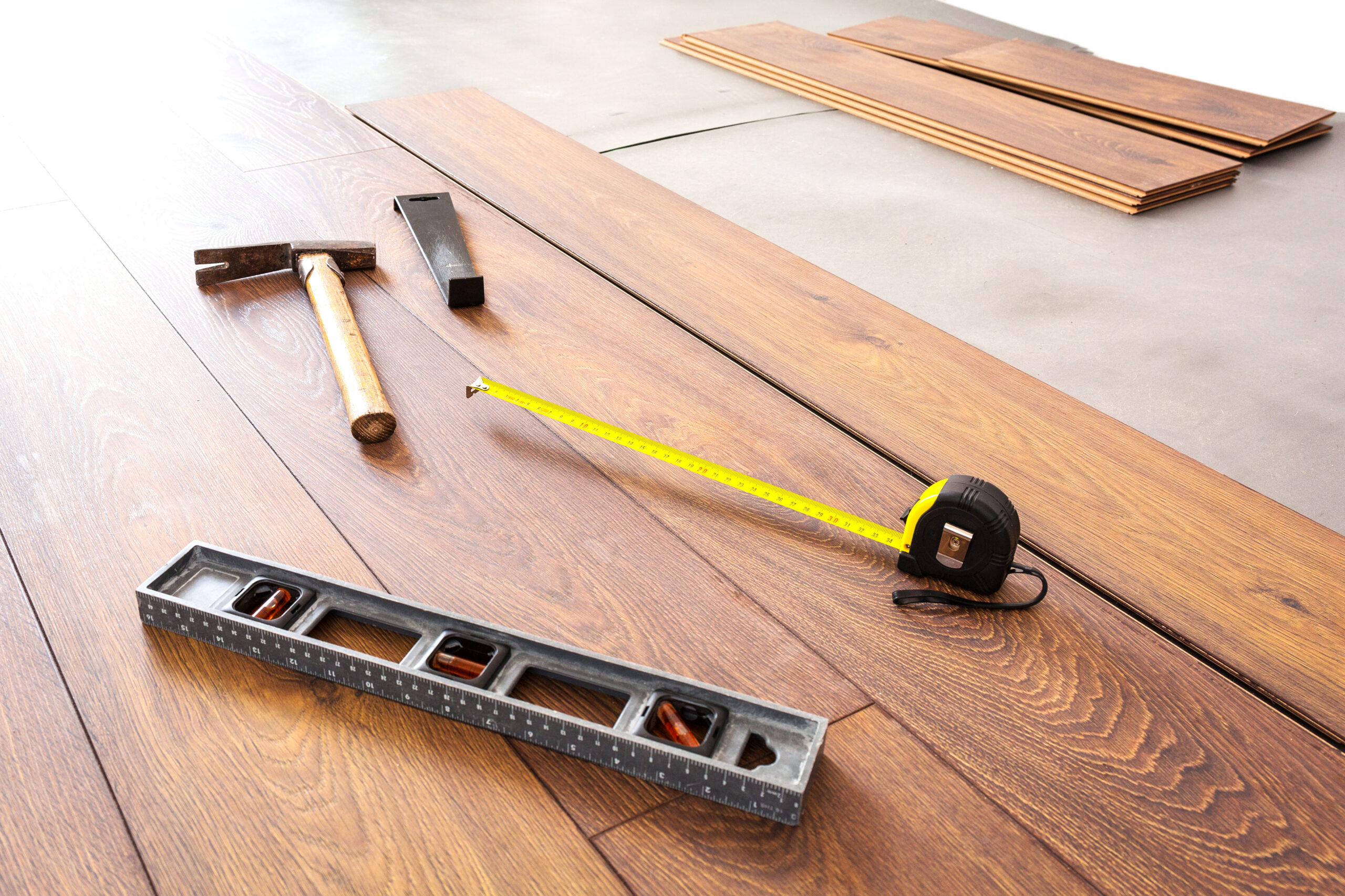 Hardwood Flooring Mastercraftsmen
Quality Products & Timeless Beauty For Hardwood Floors
Top quality source material

Professionally Installed

Workmanship Guranteed
Are you looking for a hardwood floor services company for your Raleigh, Cary, Apex, Chapel Hill, North Carolina home or office? Welcome to Molton flooring Hardwood Floors Service! Molton Flooring Hardwood Floors Service provides professional hardwood floor installation services to homes, offices, and commercial and in Raleigh, Cary, Apex, Durham, and Chapel Hill, NC. Our hardwood floor installation professionals are with you every step – from design and choosing the type and color of wood, to wrapping and moving furniture and valuables, to installation, finishing, and sealing.
Installing new hardwood floors is our specialty. Whether you are remodeling your home or building a brand new home. Molton Hardwood Flooring is your best resource for hardwood flooring installation. Our professionals specialize specifically in the installation of hardwood floors. We can remove any kind of existing flooring in your home, whether your existing floors are hardwood, tile, carpet, or laminate, we will remove them and install your new hardwood floors in a neat and professional manner that will not disrupt your everyday life. Our professionals have the expertise to install your new hardwood floors with the highest level of craftsmanship available anywhere. At Molton Flooring in Raleigh, we are dedicated to providing a high level of service. That means you will be treated with care and consideration while informed and satisfied every step of the way.
No matter what kind of hardwood flooring you choose, prefinished or unfinished, solid or engineered, domestic species or exotic species, Molton Hardwood Flooring is your best resource for every aspect of your hardwood-flooring project. We can provide any species of wood that you prefer by any brand. We can also provide custom work including staircases, fireplaces, border inlays, and medallions. We can also help you choose the kind of wood that will be perfect for your home. With Molton Flooring, you can be assured that your hardwood flooring installation will be completed professionally and will exceed your expectations.